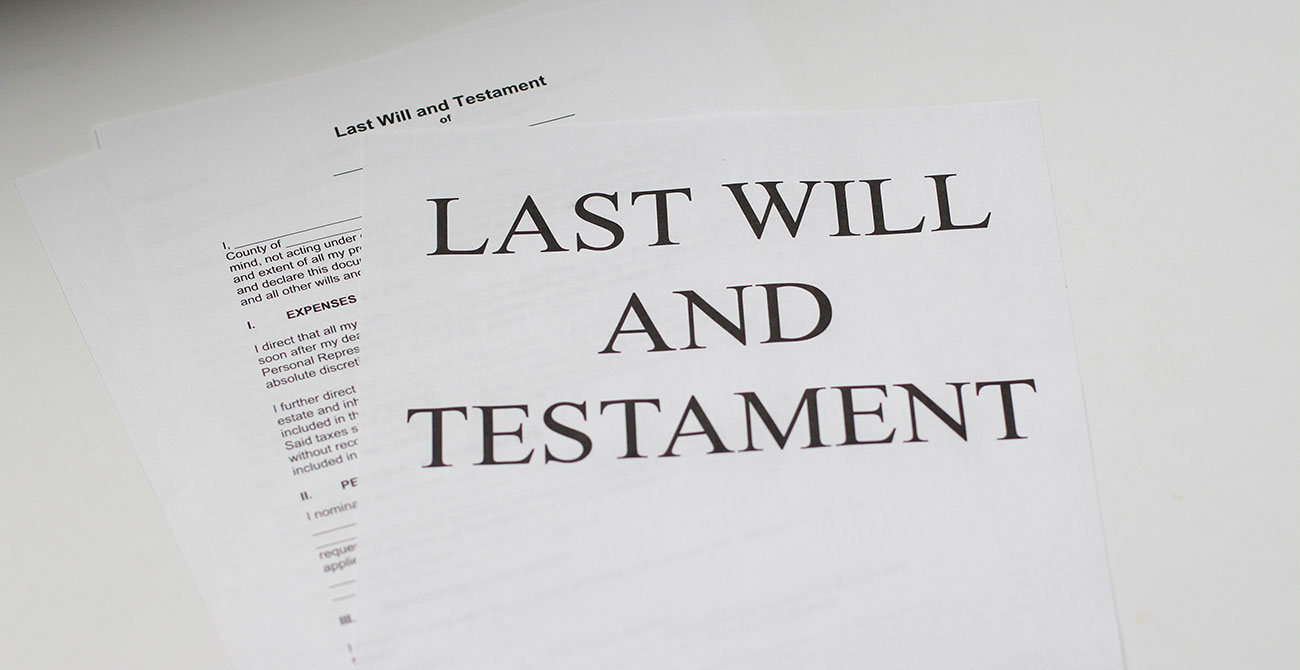 French propery / inheritance and brexit – the necessity of a will
Most of our clients owning property in France are enquiring on the French inheritance rules and the necessity to make a will to cover the risk of death. These enquiries became absolutely crucial in the context of a BREXIT.
We have therefore prepared this summary to clarify the various aspects involved.
General French inheritance law aspects
French inheritance law differs greatly from English law and it is therefore very important to address the issue of the inheritance to the French property
Under French law any property which is governed by French inheritance law cannot be freely disposed of by will.
According to French law, without will (i.e. the deceased dies intestate), the estate will devolve to certain heirs known or deemed as the closest relatives without of course considering any personal or specific situation.
International context & European impact
Since 17th August 2015 a new European regulation named in practice REGLEMENT EUROPEEN has entered in force. According to this new regulation, the transfer of the whole asset is now governed by one single system, ie either the country of citizenship or the country of domicile of the deceased.
Uk aspects, Brexit or not Brexit….
The purpose of the EU regulation, as often theoratically, is to simplify the inheritance process for cross borders families, but unfortunately simplicity is not exaclty achieved in the UK for two reasons.
First the UK system provides a mechanism called in French Renvoi.  This legal word (even complicated to understand for French persons) means that for English lawyers, the transfer of a property situated in France must be organised by the French inheritance regulation.
This is generating a lot of complexity in practice between French and UK practionners.
When Brexit will enter in force, the above REGLEMENT EUROPEEN will continue to be in place in France and in the rest of Europe but not in the UK and it is therefore hard to anticipate how the French property of an English citizen will be transferred…
Considering the above our clients often expect us to secure their situation and simplify the process of inheriting a French property.
Thus we do consider that any UK residents owning real estate in France should consider the matter carefully and structure their French asset with the best specialists. This will probably require very specific attention and legal or tax analysis to take the right taylor made decision in setting up a company, add a tontine, purchase jointly ….
At least it will be necessary to make a will in France, in this respect please contact us.